​

With patience, CranioSacral Therapy will bring you back to a place of health you never thought possible. No drugs. No frightening manipulation. I'm back to a busy lifestyle that conventional medicine told me I might never achieve.
---
CranioSacral Therapy is a therapy that uses the rhythm of the CranioSacral system to effectively alleviate discomfort and pain while enhancing body function. It is a safe and gentle method of detecting and correcting underlying health issues by encouraging your own healing mechanisms to address the negative effects of stress on the central nervous system, resulting in better overall health and resistance against disease and infection.

---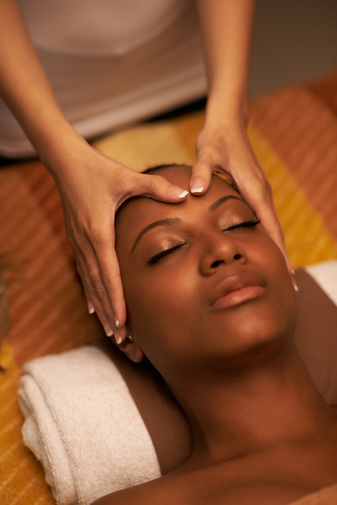 ---
The CranioSacral ​system consists of the membranes and cerebrospinal fluid that surround and protect the brain and spinal cord. It extends from the bones of the skull, face and mouth, which make up the cranium, down to the sacrum, or tailbone area.
​

Since this vital system influences the development and performance of the brain and spinal cord, an imbalance or restriction in it could potentially cause any number of sensory, motor or neurological disabilities. These problems could include chronic pain, headaches, spinal issues like scoliosis, motor-coordination impairments, learning disabilities and many other health challenges.
​

CranioSacral Therapy was developed by John Upledger, D.O. It is a gentle method of detection and correction that encourages your own natural healing mechanisms to dissipate negative effects of stress on your central nervous system, allowing better overall health and resistance to disease.
​
---
CST is beneficial through pregnancy, infancy, and beyond.
---