The efficient functioning of the lymphatic system is essential to the body's ability to release stagnant fluids, regenerate tissues, detoxify, and filter out toxins, allowing for a healthier immune system.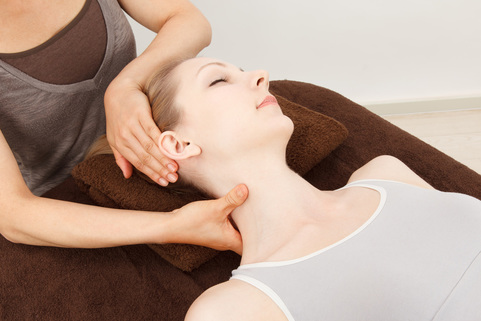 The proper functioning of the lymphatic system is critical to our body's ability to drain stagnant fluids, detoxify, regenerate tissues, filter out toxins and foreign substances, and maintain a healthy immune system. It is a complex system that can be restricted or stopped due to surgery, trauma, burns, infections, substantial swelling, fatigue, stress or age. When the lymph circulation stagnates, fluids, proteins, cells and toxins accumulate, and cellular functioning is significantly compromised opening the body to many physical ailments and hastening the aging process.
Lymph Drainage Therapy is a hands-on method originally developed by Bruno Chikly, M.D., D.O.
LDT involves using gentle manual maneuvers that aid in the proper re-circulation of body fluids. The therapist carefully detects the specific rhythm, depth, quality, and direction of the lymph flow in specific parts of the body and manipulates it to improve the flow or take alternative paths to drain.​
---